Aoife O'Neill
Mergers & Acquisitions and Corporate Law
EDUCATION
Masters of Comparative Business Law, University of Mannheim, the University of Adelaide and UT1 Capitole Toulouse (2017)
Double degree in Civil and Common Law, University College Dublin and UT1 Capitole Toulouse (2015)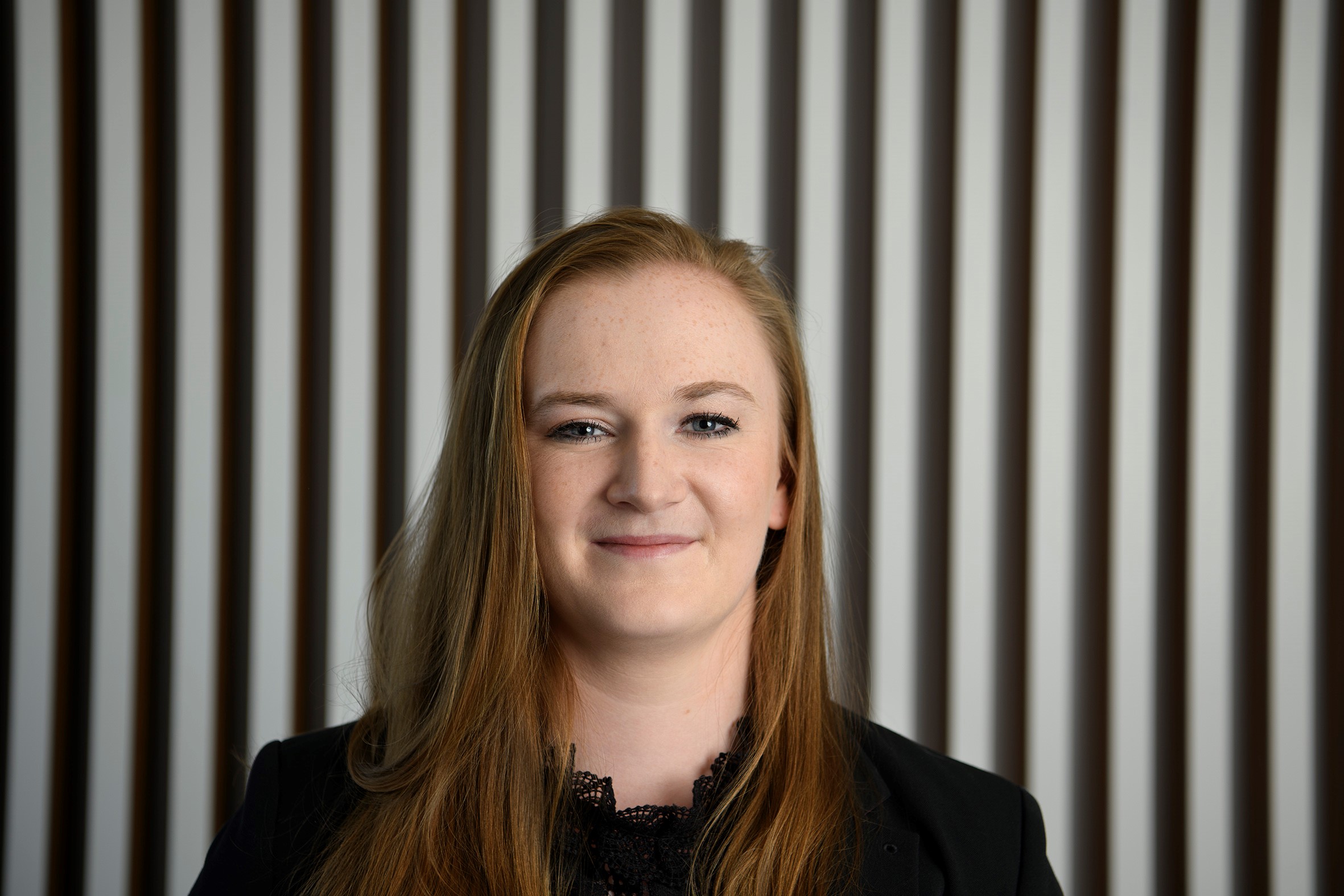 EDUCATION
Masters of Comparative Business Law, University of Mannheim, the University of Adelaide and UT1 Capitole Toulouse (2017)
Double degree in Civil and Common Law, University College Dublin and UT1 Capitole Toulouse (2015)
LANGUAGES
French / English
Admitted to the Roll of Solicitors in Ireland, England and Wales (2021) and registered as practising with the Paris Bar (2021).
Aoife O'Neill is an associate in BDGS Associés's Mergers & Acquisitions and Corporate Law practice, focusing on mergers and acquisitions (listed and unlisted companies).
She joined BDGS Associés in 2021 after completing her solicitor traineeship at McCann FitzGerald in Dublin.