Aïda Taban
Dispute Resolution
EDUCATION
Master's Degree in Business Law, Université Paris II Panthéon-Assas (2015)
Master's Degree in International Business Law, Université Paris I Panthéon-Sorbonne and Queen Mary University of London (2014)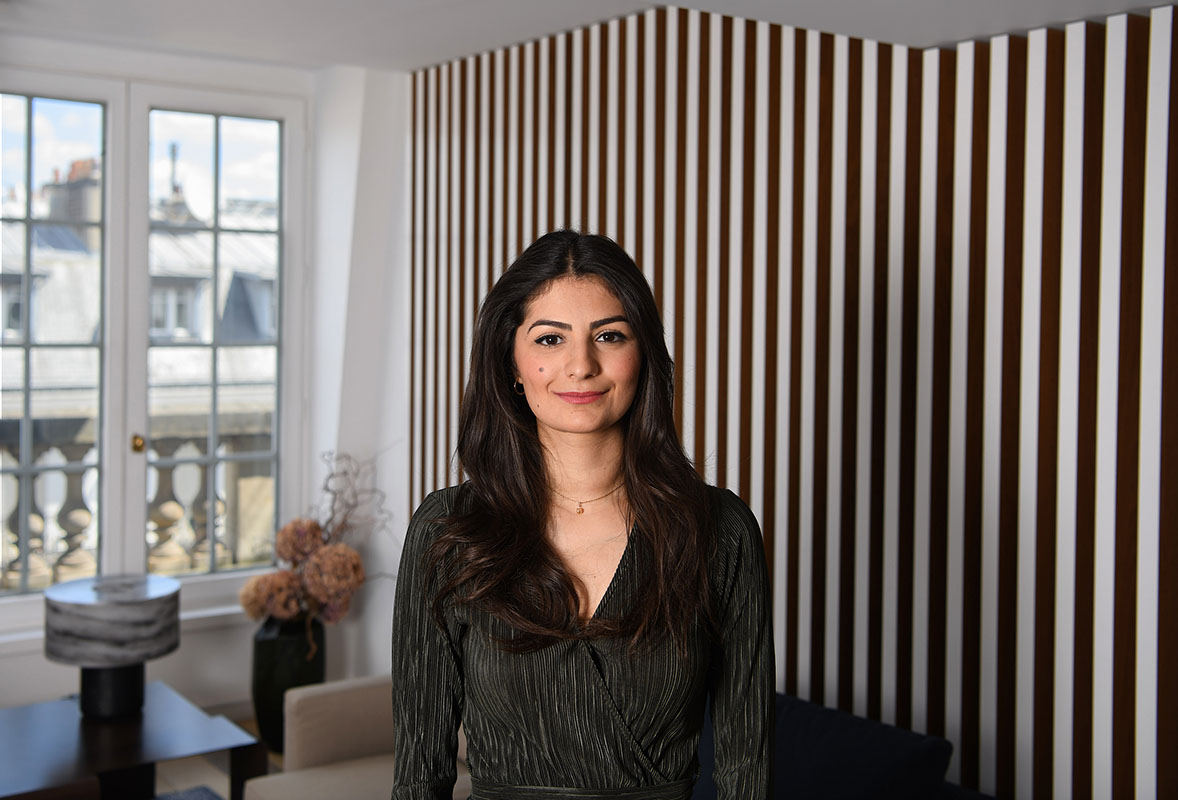 EDUCATION
Master's Degree in Business Law, Université Paris II Panthéon-Assas (2015)
Master's Degree in International Business Law, Université Paris I Panthéon-Sorbonne and Queen Mary University of London (2014)
LANGUAGES
French / English / Persian
Admitted to the Paris Bar (2017).
Aïda Taban is an associate in BDGS Associés's Dispute Resolution practice, focusing on civil, commercial, criminal, and securities litigation and arbitration.
She joined BDGS Associés in 2018 after having worked in a corporate law firm and interning with multiple corporate law firms in Paris, as well as with the French financial markets authority. She has also taught civil law at Université Paris I Panthéon-Sorbonne.