Louis Romero
Mergers & Acquisitions and Corporate Law
EDUCATION
Master's Degree in Financial Law, Université Paris-Dauphine (2014)
Institut d'Études Politiques de Paris (2013)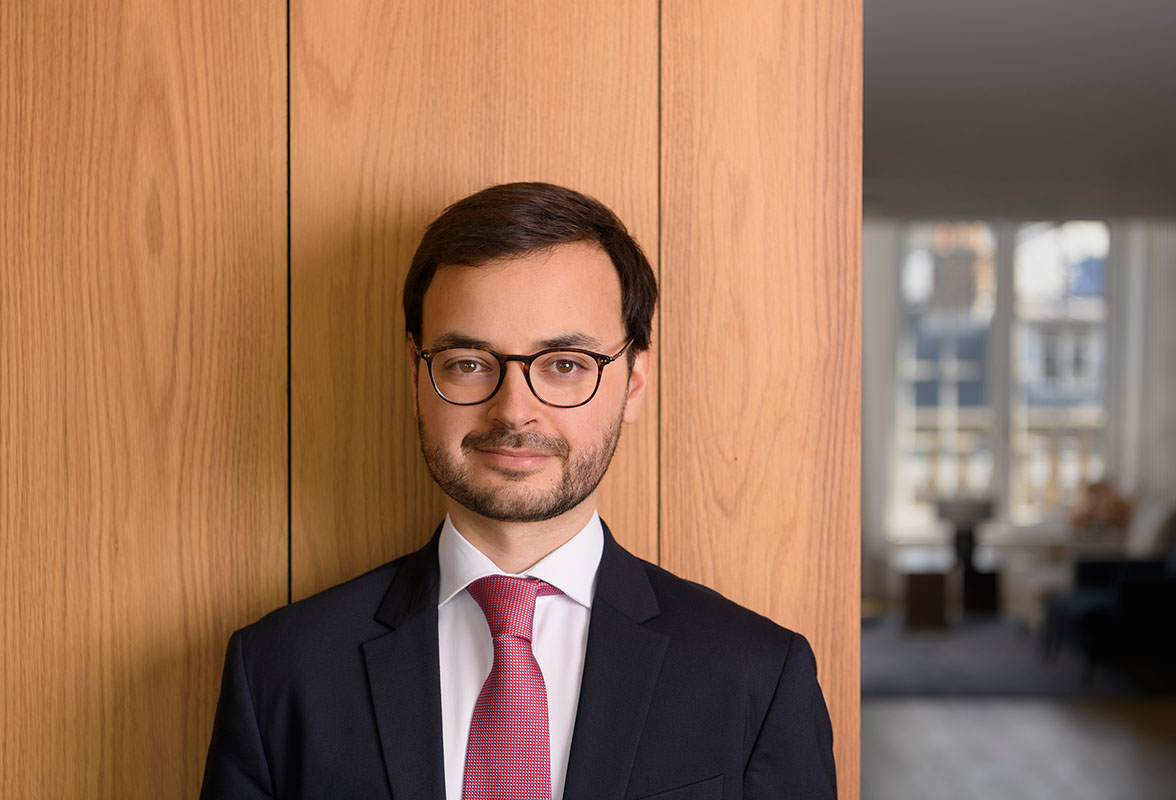 EDUCATION
Master's Degree in Financial Law, Université Paris-Dauphine (2014)
Institut d'Études Politiques de Paris (2013)
LANGUAGES
French / English
Admitted to the Paris Bar (2017).
Louis Romero is an associate in BDGS Associés's Mergers & Acquisitions and Corporate Law practice, focusing on mergers and acquisitions (listed and unlisted companies).
He joined BDGS Associés in 2016 after interning with various corporate law firms and with an asset manager in Paris.