Paul Truck
Mergers & Acquisitions and Corporate Law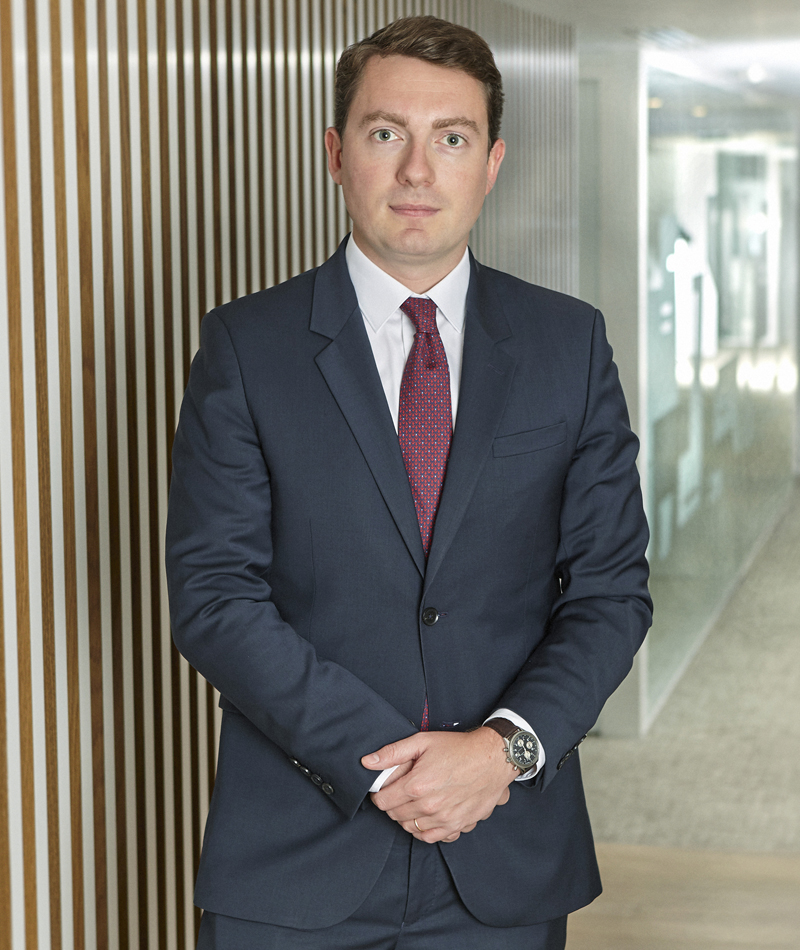 EDUCATION
Master's Degree in Business Law, HEAD (2014)
Master's Degree in General Private Law, Université Paris II Panthéon-Assas (2013)
LANGUAGES
French / English
Download Vcard
•
Admitted to the Paris Bar (2018).
Paul Truck is an associate in BDGS Associés's Mergers & Acquisitions and Corporate Law practice focusing on mergers and acquisitions (listed and unlisted companies).
He joined BDGS Associés in 2017 after interning with various corporate law firms and a merchant bank in Paris.
He was seconded to La Banque Postale Asset Management during six months in the context of the implementation of a joint venture between La Banque Postale and Groupe BPCE within Ostrum Asset Management.