Arthur Teboul
Mergers & Acquisitions and Corporate Law
EDUCATION
Research Master's Degree in Business Law, Université Paris II Panthéon-Assas (2017)
Master's Degree in Business Law, Université Paris II Panthéon-Assas (2016)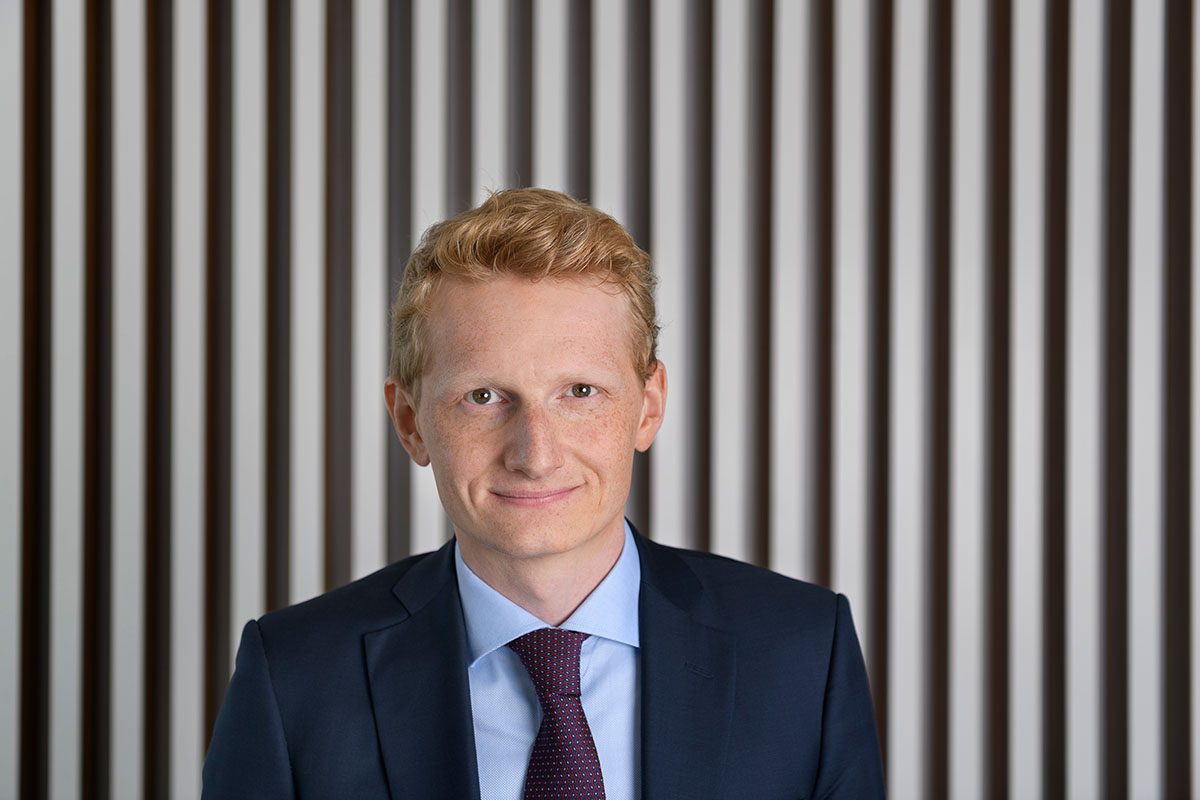 EDUCATION
Research Master's Degree in Business Law, Université Paris II Panthéon-Assas (2017)
Master's Degree in Business Law, Université Paris II Panthéon-Assas (2016)
LANGUAGES
French / English
Admitted to the Paris Bar (2020).
Arthur Teboul is an associate in BDGS Associés's Mergers & Acquisitions and Corporate Law practice, focusing on mergers and acquisitions (listed and unlisted companies).
He joined BDGS Associés in 2019 after interning with various corporate law firms and with a listed investment firm in Paris.