François Baylion
Mergers & Acquisitions and Corporate Law
PARTNER (member of the AARPI)
EDUCATION
Master's Degree in International Law and Management, HEC Paris (2008)
Master's Degree in Business Law, Université de Versailles (2006)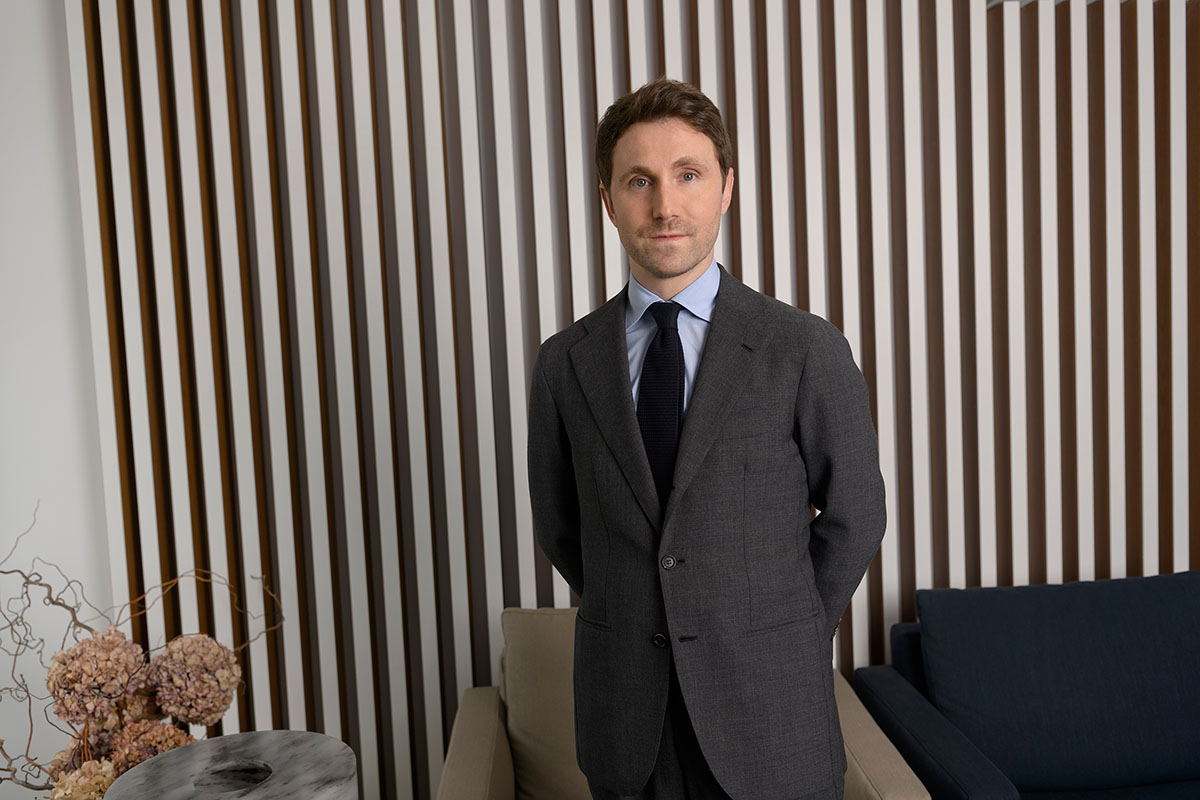 PARTNER (member of the AARPI)
EDUCATION
Master's Degree in International Law and Management, HEC Paris (2008)
Master's Degree in Business Law, Université de Versailles (2006)
LANGUAGES
French / English
Admitted to the Paris Bar (2010).
François Baylion is partner in BDGS Associés's Mergers & Acquisitions and Corporate Law practice.
He began his career at Gide in 2009. He joined BDGS Associés in 2013 and became partner in 2019.
His practice focuses on mergers and acquisitions, with a particular focus on matters concerning listed companies and on shareholder conflicts.