PARTNER (member of the AARPI)
EDUCATION
Post Graduate Degree in Business and Tax Law, Université de Montpellier (2000)
Degree in Finance and Accountancy, Université de Montpellier (1997)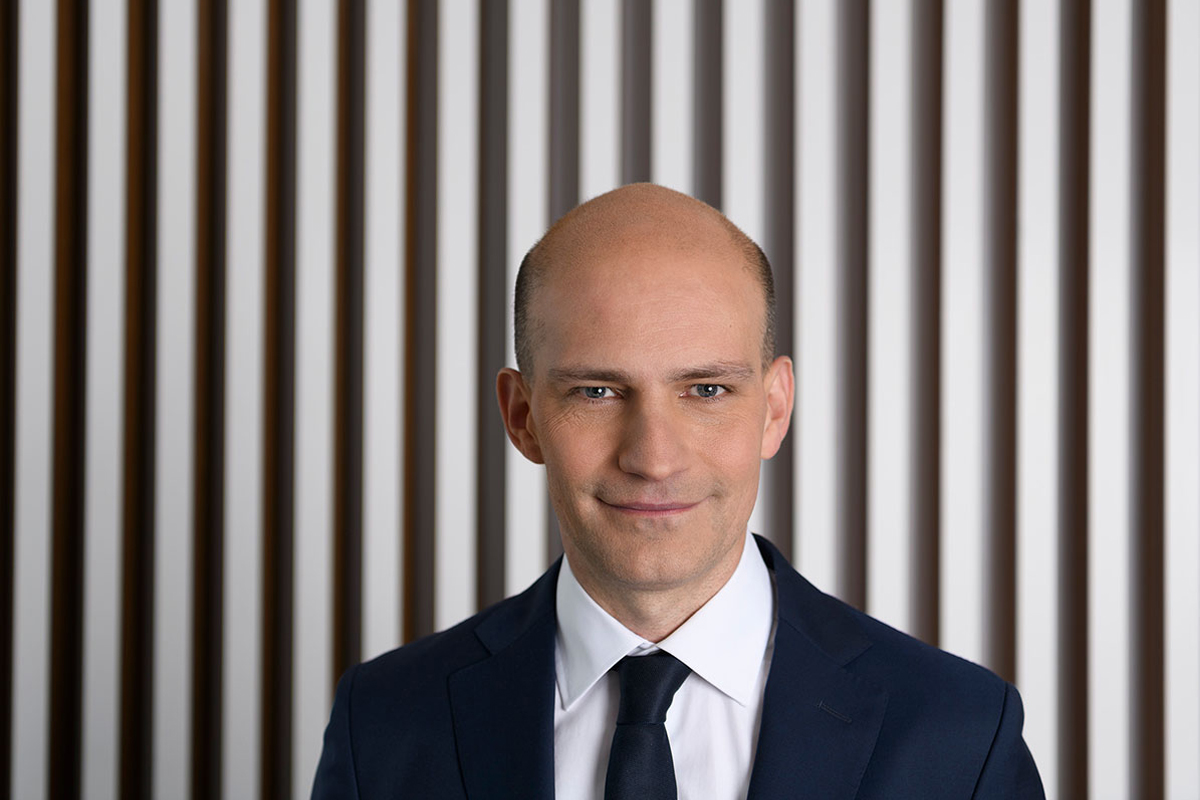 PARTNER (member of the AARPI)
EDUCATION
Post Graduate Degree in Business and Tax Law, Université de Montpellier (2000)
Degree in Finance and Accountancy, Université de Montpellier (1997)
LANGUAGES
French / English
Admitted to the Paris Bar (2001).
Guillaume Jolly is partner in BDGS Associés's Tax practice.
He began his career at Gide in 2001. He was seconded to its New York office (2004-2005) before becoming partner at Gide in 2011 in its tax department. He joined BDGS Associés as partner in 2015.
Guillaume's practice focuses on French and international tax law. More specifically, he focuses on the tax aspects of mergers and acquisitions, private equity, restructuring, real estate transactions and management packages.