EDUCATION
Master's Degree in Finance (Project and Structured Finance), Université Paris-Nanterre (2021)
Master's Degree in Banking and Financial Law, Université Paris II Panthéon-Assas (2017)
Master's Degree in Business and Tax Law, Université Paris I Panthéon-Sorbonne (2016)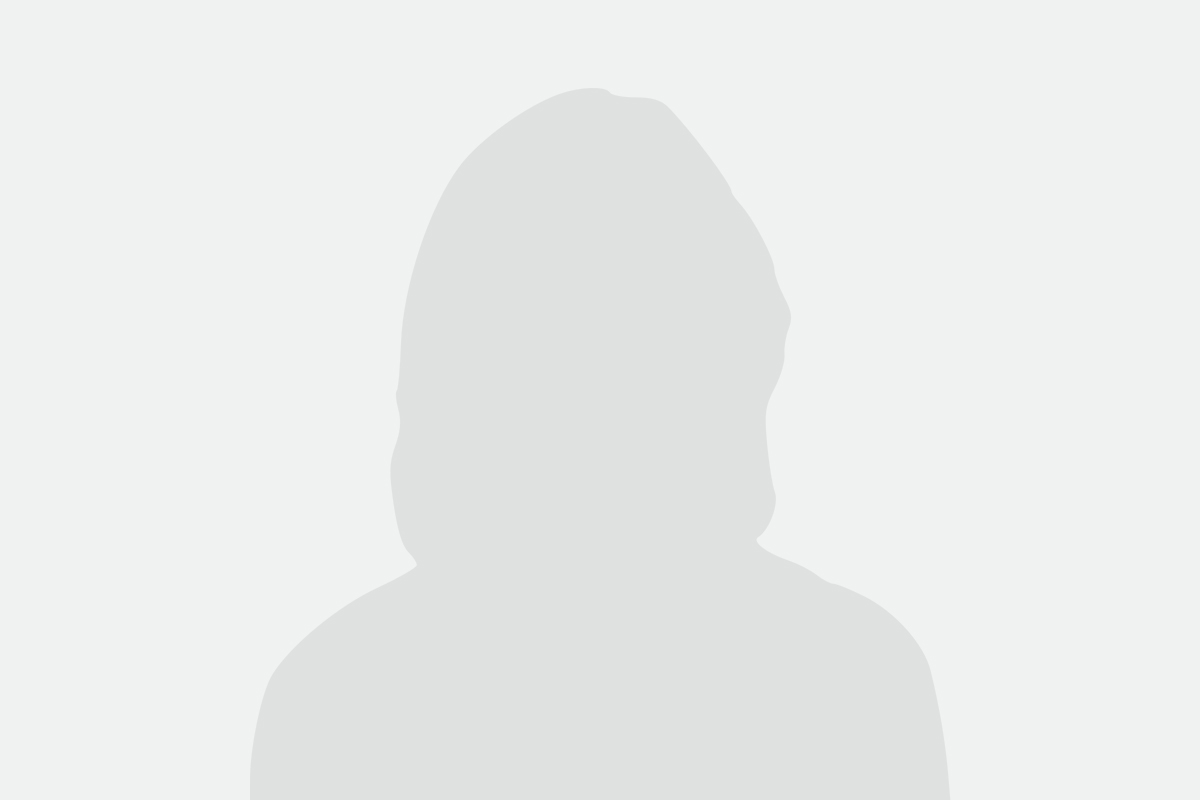 EDUCATION
Master's Degree in Finance (Project and Structured Finance), Université Paris-Nanterre (2021)
Master's Degree in Banking and Financial Law, Université Paris II Panthéon-Assas (2017)
Master's Degree in Business and Tax Law, Université Paris I Panthéon-Sorbonne (2016)
LANGUAGES
French / English
Admitted to the Paris Bar (2021).
Jeanne Fattal is an associate in BDGS Associés's Finance practice. Her practice focuses on leveraged financing, acquisition financing, corporate financing and refinancing.
She joined BDGS Associés in 2022 after having worked in a corporate law firm and interning with multiple corporate law firms in Paris and in Johannesburg.