Léa Vallois
Mergers & Acquisitions and Corporate Law
EDUCATION
Master's Degree in Business Law (DJCE), Université de Cergy Pontoise (2018)
Certificate of specialized studies in Corporate Law, Université de Montpellier (2018)
Master's Degree in Business Law, Université de Cergy Pontoise (2017)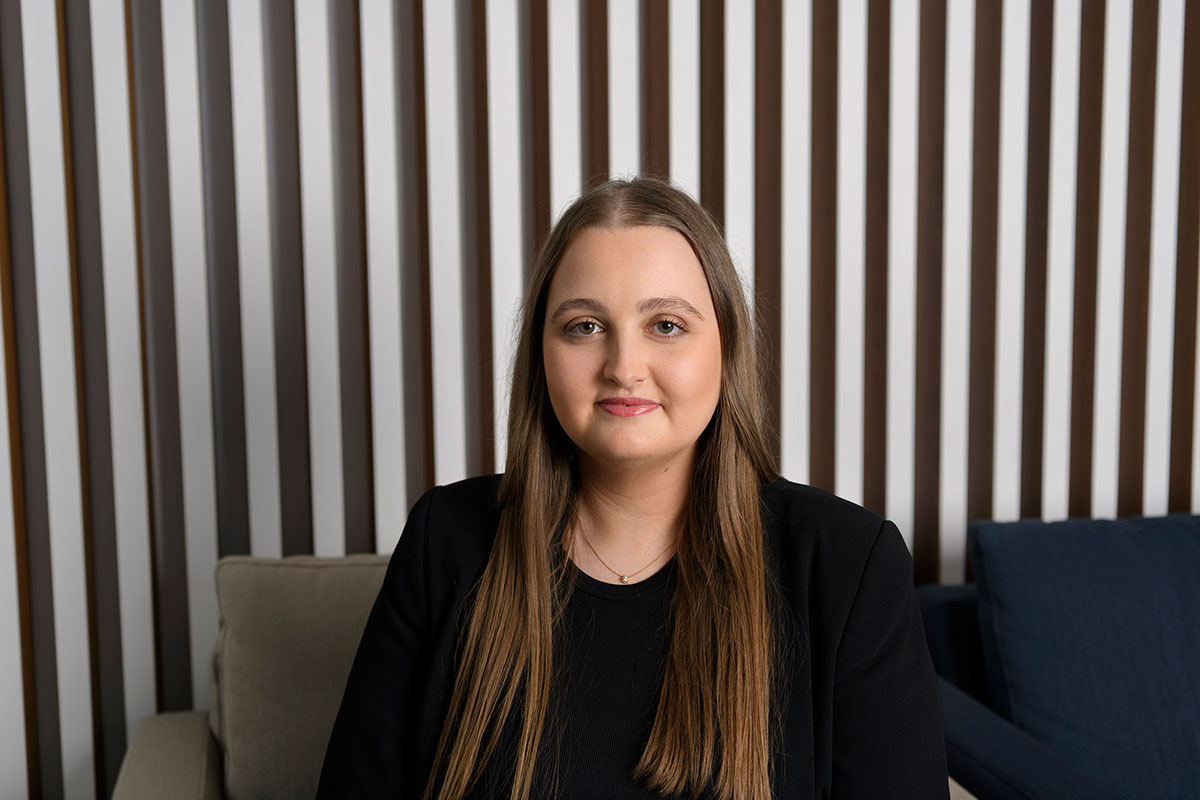 EDUCATION
Master's Degree in Business Law (DJCE), Université de Cergy Pontoise (2018)
Certificate of specialized studies in Corporate Law, Université de Montpellier (2018)
Master's Degree in Business Law, Université de Cergy Pontoise (2017)
Admitted to the Paris Bar (2022).
Léa Vallois is an associate in BDGS Associés's Mergers & Acquisitions and Corporate Law practice, focusing on mergers and acquisitions (listed and unlisted companies).
She joined BDGS Associés in 2021 after interning with various corporate law firms and seconding as in-house counsel in CAC40 companies.