Jean-Emmanuel Skovron
Mergers & Acquisitions and Corporate Law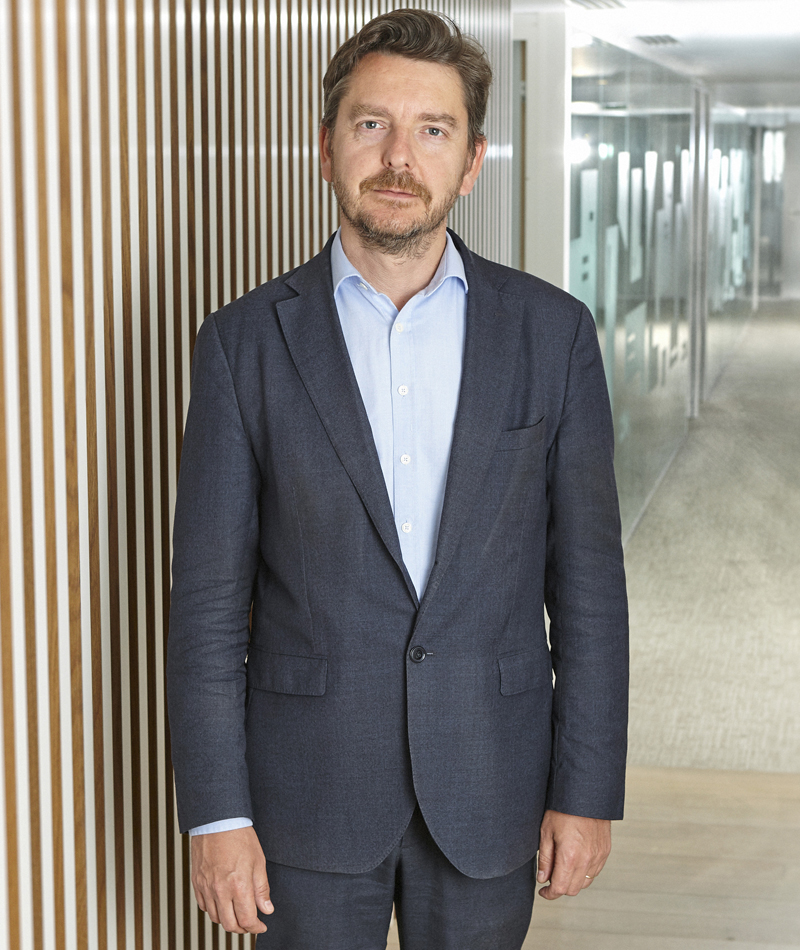 PARTNER (member of the AARPI)
DISTINCTIONS
Jean-Emmanuel Skovron is cited in the "Mergers and Acquisitions" section of Chambers Global and Chambers Europe and as a "best lawyer" in "Corporate Law" by Best Lawyers.
EDUCATION
Master's Degree in Private Law, Université Paris I Panthéon-Sorbonne (1992)
Master's Degree in History, Université Paris I Panthéon-Sorbonne (1991)
Institut d'Etudes Politiques de Paris (1991)
LANGUAGES
French / Spanish / English
Download Vcard
•
Admitted to the Paris Bar (1995).
Jean-Emmanuel Skovron is partner in BDGS Associés's Mergers & Acquisitions and Corporate Law practice.
He began his career at Gide in 1993, where he became partner in 2002 in its mergers and acquisitions department before cofounding BDGS Associés in 2013.
He has significant experience in State investments and transactions concerning the public sector (listed or unlisted). Through this practice, he has developed an in-depth understanding of the banking and infrastructure sectors.
He has worked on a number of major transactions in this field, including privatisations, whether by tender offer or voluntary, transactions involving listed and unlisted companies in which the French State is a shareholder (whether for, or on the other side of, the French State), and transactions involving the change in status of public entities.